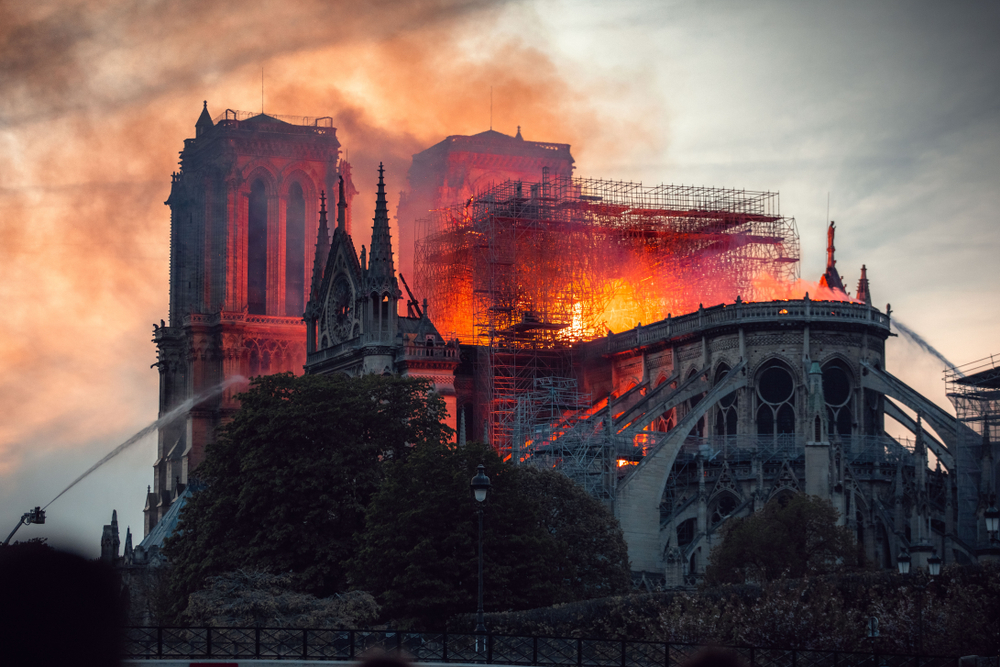 Catherine Raymond, professor of art history and director of the NIU Center for Burma Studies is presenting a free, open to the public, online lecture through the DeKalb Public Library on "The Future of Cathedral Notre Dame of Paris After the Great Fire." Raymond is a native of France, earned her doctorate in art and archaeology from the University of Paris III, Sorbonne Nouvelle, and graduated in Burmese Language and Civilization from the Institut des Langues et Civilisations Orientales.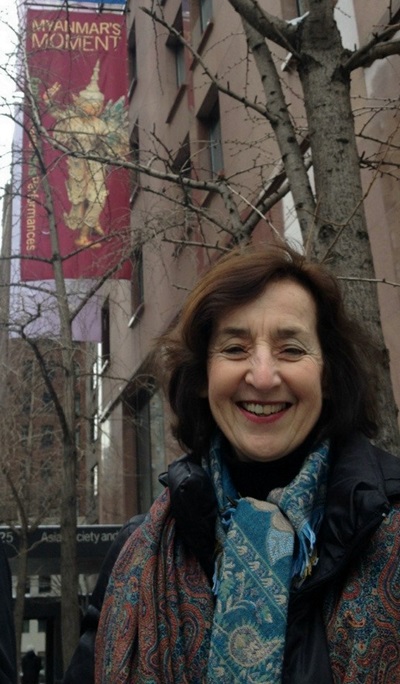 Since 2002, she has been the director of the Center for Burma Studies and cu­rator of the university's extensive Burma Art Collection.
While studying in Paris, she lived not far from the majestic Notre Dame cathedral which has been dear to her heart since.
In this virtual lecture, Raymond proposes to retrace a brief history of Notre Dame through its treasures accumulated along the centuries since the 12th century and prior the Great Fire of April 15, 2019. She then will look at the aftermath to reveal what finally disappeared and what was miraculously rescued. She will share with us the various projects for a possible reconstruction of the part damaged.
This free program is scheduled for Tuesday July 14 from 5 to 7 p.m. and is intended for adults. You can register online.
Once you register you will receive a confirmation email with a link to the Zoom meeting, a phone number to call into the Zoom meeting, and a password to the meeting. Join the Zoom meeting five minutes prior to the program, especially if you haven't used Zoom before.
For additional information, please contact Cole at the DeKalb Public Library at [email protected] or at (815) 756-9568 ext. 1700