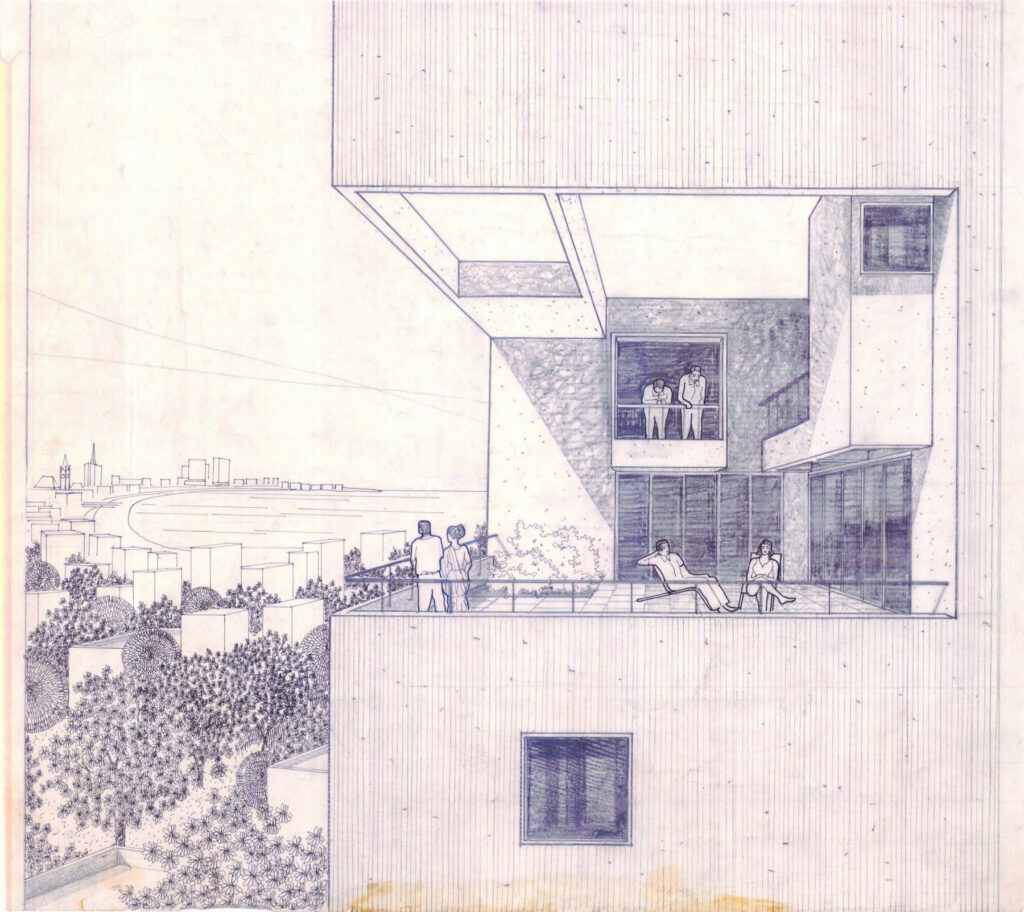 Megha Rajguru, senior lecturer, History of Art and Design, University of Brighton, United Kingdom, and Daniel Huppatz, associate professor, Architectural and Industrial Design Swinburne University, Australia will present on the topic, Thursday, February 13 from 12:30 p.m. to 2:00 p.m. in room 100 of Jack Arends Hall, the visual arts building on the NIU main campus.
While design history has become more inclusive of practices beyond Europe and North America, this is only part of the promise of decolonializing design history. The other part is the challenge to rethink the discipline's foundations. This talk will trace decolonial methodological approaches that move beyond internationalization and attempt to challenge binary frameworks of centre/periphery and modern/traditional.
Through reference to a case study of Indian modernist Charles Correa's interior designs, we will present an alternative means of addressing design history, between the global and local, issues of power and agency, and how decolonization can reformulate our existing assumptions and categories. ​
Megha Rajguru is a Senior Lecturer in the History of Art and Design and Cultural Studies at University of Brighton, United Kingdom. She also teaching on MA History of Design and Material Culture and MA Curating Collections and Heritage. She is a member of the University of Brighton's Centre for Design History, as well as a Trustee and Learning and Teaching Officer (including Essay Prize and Design Writing Prize Officer) of the Design History Society. Megha won the University of Brighton's Rising Star award with Dr Yunah Lee for a two-year collaborative research project (2015-17) Modular Living in Asia and co-convened the international conference Modern Living in Asia 1970-1990 in Brighton in April 2017. She is currently working on an edited volume titled Design and Modernity in Asia: National Identity and Transnational Exchanges with Dr Lee (Bloomsbury).

Daniel Huppatz is associate professor in the department of Architectural and Industrial Design, Swinburne University, Melbourne, Australia. He has been involved in design education and research – specifically design history and theory – for almost two decades. In addition to teaching and research, Huppatz has served as Head of Architecture, Head of Interior Architecture, and other roles within Swinburne's Faculty of Design over the last ten years. Prior to working at Swinburne, he was a Professor of Design History at Pratt Institute in Brooklyn, USA (2005-07).
Image: Charles Correa Associates, Kanchanjunga apartment terrace, pen and ink drawing, mid-1970s. Courtesy of Charles Correa Foundation.​