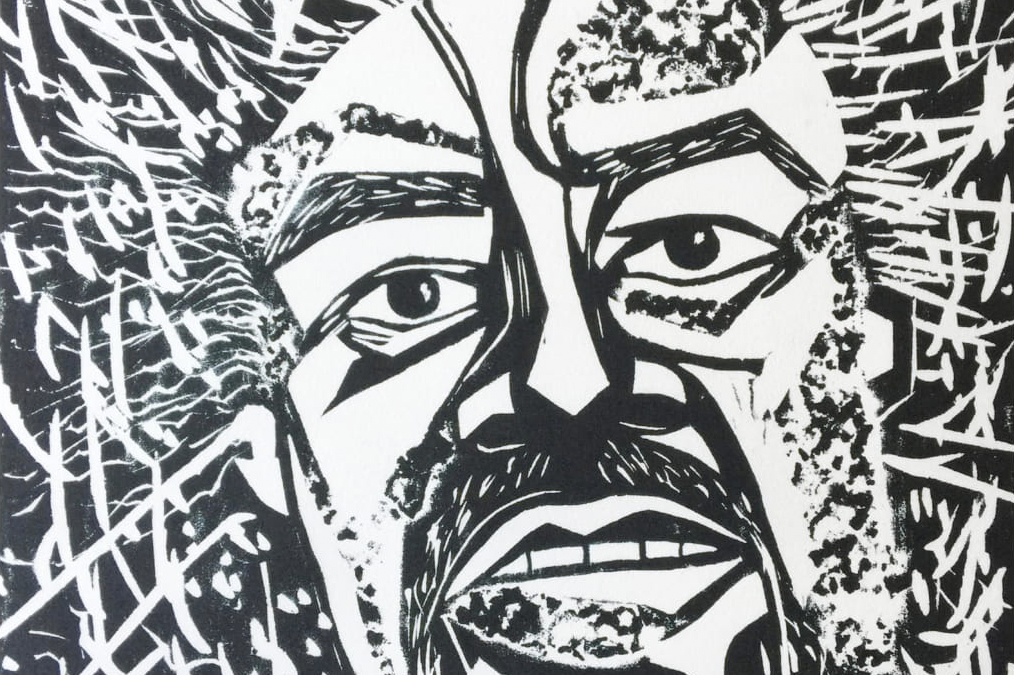 The final lecture of this year's Elizabeth Allen Visiting Alumni Speakers in Art History Lecture Series features Freida High Wsikhongo Tesfagiorgis' talk: A Sankofa Moment in 2019: The Impact of The Black Arts Movement On Diversity in Art History and Museums in the New Millennium, Wednesday, April 24 at 5 p.m. in room 103 of Jack Arends Hall the visual arts building on the NIU main campus.
In this new millennium, major museums, universities, and other institutions in the USA are diversifying leadership positions in the volatile context of #BlackLivesMatter, #SayHerName, and multiple movements that challenge discrimination. Five decades ago, radical Black artists, art historians, students, and others launched new artworks, coalitions, exhibits, galleries, publications, and forums, while protesting against artworld racism/sexism in conjunction with the Black Power, Brown Power, Feminist, Gay/Lesbian, anti-war, anti-colonial, and student movements for Black Studies, Women's Studies, and Ethnic Studies. As in the Ghanaian proverb, Sankofa, that stresses the value of going back to fetch history while moving forward, this talk examines aspects of arts activism and Black student movements that launched the art and history of Black artists in the late 1960s and beyond. The ultimate aim of diversity discourses and actions across time and place are the eradication of the systemic racialized tradition of white male privilege, so as to represent the reality of a historically diversified America.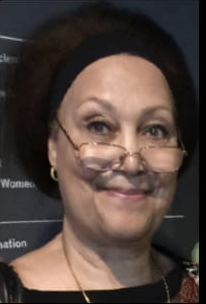 Freida High Wasikhongo Tesfagiorgis earned her B.A. in Art Education at NIU in 1968. She earned an M.A. and M.F.A. from the University of Wisconsin-Madison in painting and woodcuts and her Ph.D. in art history from the University of Chicago. She is the Evjue-Bascom Professor Emerita of African and African American Art History and Visual Culture, University of Wisconsin-Madison.
As part of the special 50th Anniversary celebration of Jack Arends Hall, the visual arts building at NIU, she wrote a reflection of her time at NIU for a special edition of Artifacts, the alumni magazine of the NIU School of Art and Design.
Image credit: Greetings America!, 1969, Freida High Wasikhongo Tesfagiorgis, collection of the Black Cultural Center, University of Wisconsin-Madison