The School of Theatre and Dance at NIU presents, The Revolutionists, with performances nightly through Saturday, February 9 at 7:30 p.m. and with matinees at 2:00 p.m. on Saturday, February 9 and Sunday, February 10 in the O'Connell Theatre.  Tickets are available online or at the Stevens Building Box Office.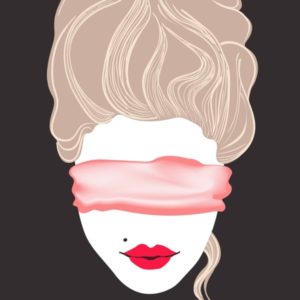 The Revolutionists is a sassy comedy about four very real, strong women living in France during the French Revolution: playwright Olympe De Gouges, assassin Charlotte Corday, former Queen Marie Antoinette, and Caribbean rebel Marianne Angelle. Heads will roll as this dream-team of radical women get together to try and combat the extremist insanity that they encounter in Paris.
The characters take turns barging in on Olympe as she tries to write an important play about women in times of revolution. Marianne arrives in need of pamphlets for her cause, Charlotte reveals a murderous plot to kill Jacobin zealot Marat, and airheaded but markedly human Marie Antoinette just wants her story to be rewritten as there's more to her than living a royal life of excess.
In this true story/total fiction/play about a play, tragedy creeps at the edges of humor as our quartet of fiery women use violence, art, activism, and feminism to stand up for what they believe in and try and change the world.
Performances
Thursday, February 7 7:30pm
Friday, February 8 7:30pm
Saturday, February 9 2:00pm & 7:30pm
Sunday, February 10 2:00pm